We're the right solution for your business
If you're like most business owners, you're always looking for ways to improve efficiency and reduce costs. One way to do this is to outsource certain operations, like accounting, customer service, and digital marketing. 
We help our clients achieve tangible, high-impact results
I wish I would have thought of it first. Vlookup was worth a fortune to my company. We've seen amazing results already.
Jason Moore, CEO FastMoney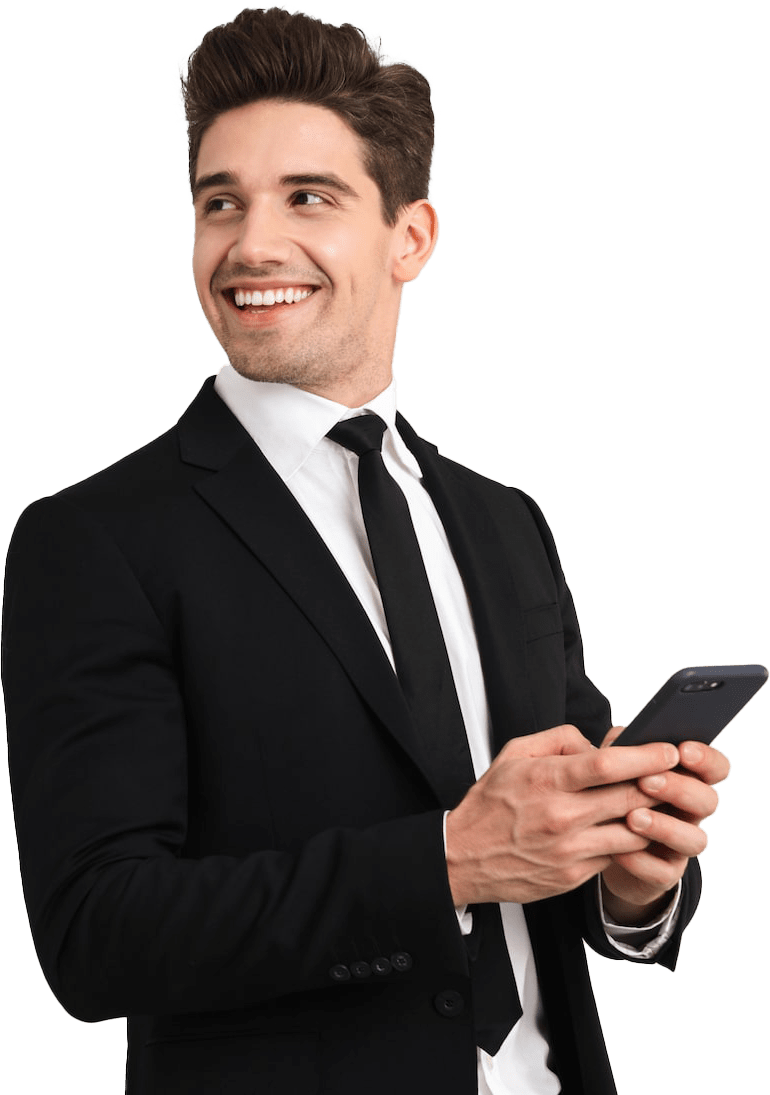 Global network of trusted partners
We have a global network of trusted partners who can help you with your project.
No matter where you are in the world, we have a partner that you can trust to help you with your project.
Our partners are an essential part of our network, and we are proud to work with them.
We are here to provide a fresh perspective. Ready to work with us?