Helping Business Change Gears
Since 2014
We recruit, develop and retain staff to help you achieve your business goals.
We bring the right people together
Over the years, we have built a truly reliable team that consists of bright, passionate, and brave professionals. The people who work with us have a deep wealth of knowledge and experience in their fields.
We'll connect you with real professionals who are ready to start working as soon as you provide us with a task.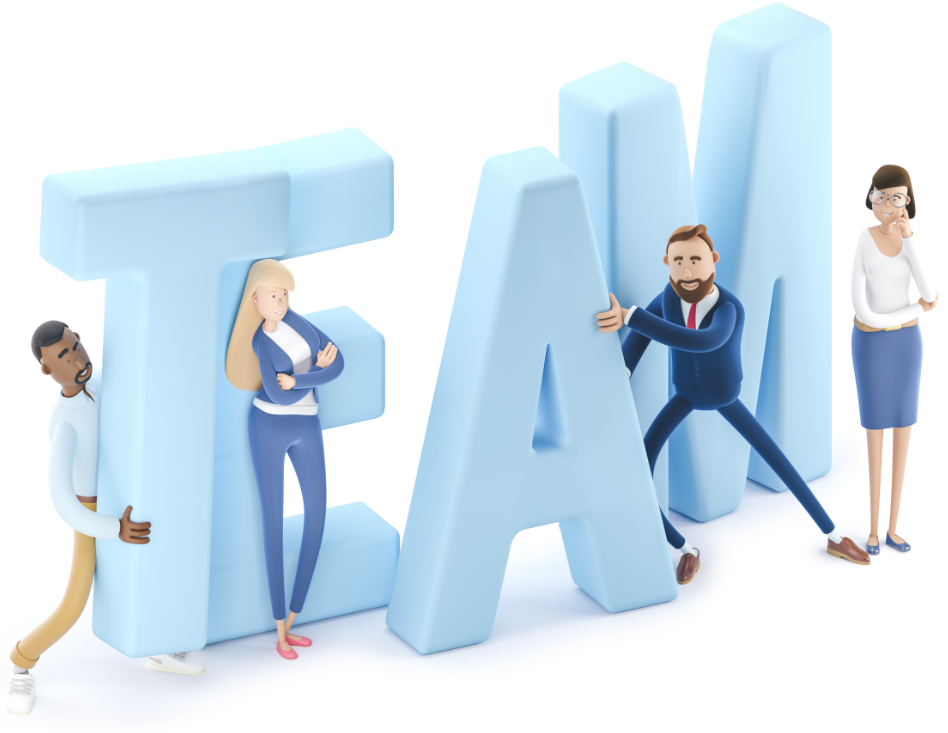 Join our 30+ clients in their journey of growth
Choose your employees and build
your dedicated REMOTE  team
with affordable SPACE  talents

Outsourced Business Services for Fast-Growing Companies
1. Schedule a consultation.
Schedule a consultation with one of our outsourcing specialists.
2. Tell us what you need.
What tasks or operations are you looking to outsource? Our specialists can also give you ideas on what to outsource based on your needs!
3. Get Started
We'll help you understand how to delegate and get started.